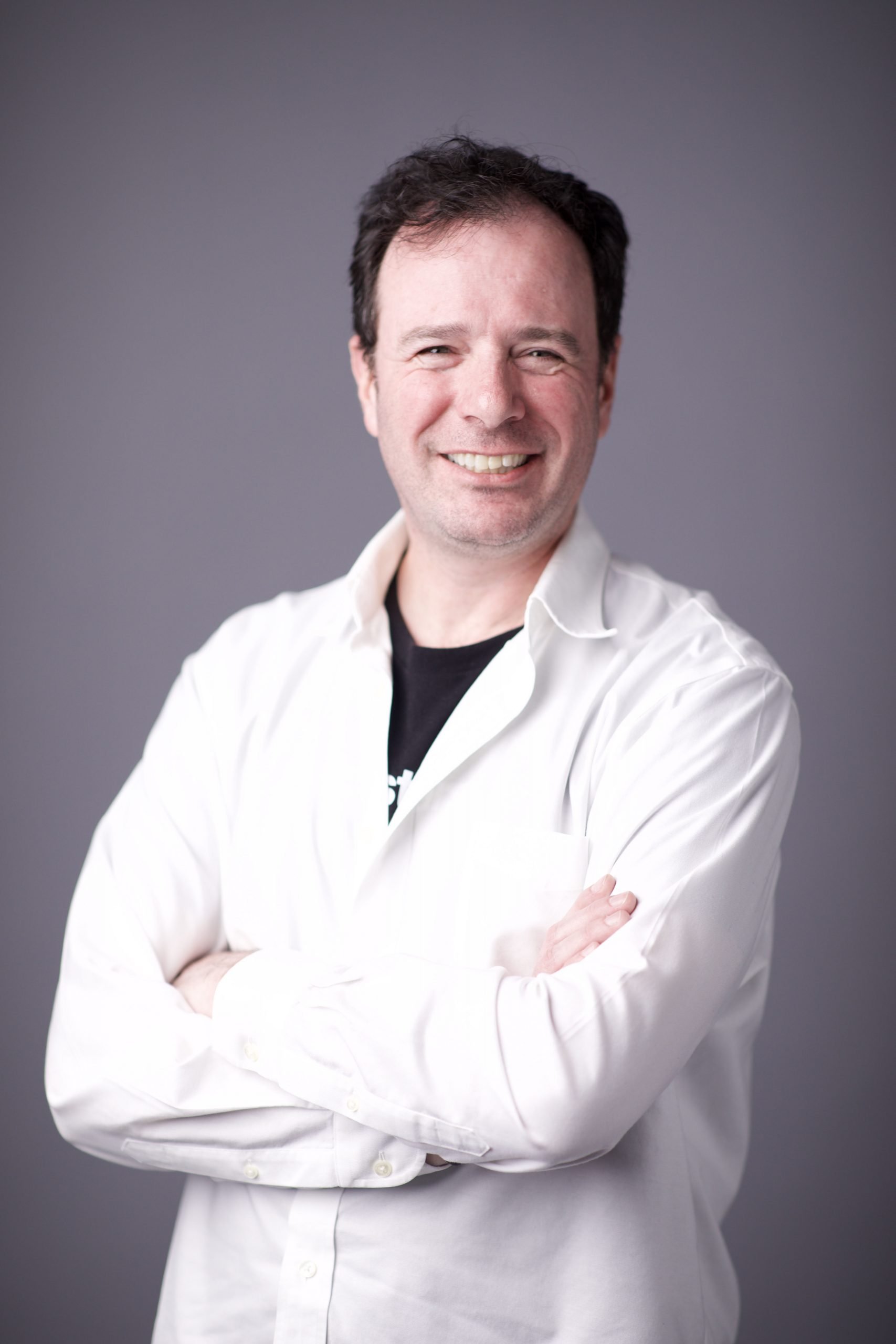 About Greg
Gregory Raiz founded Raiz Capital to help early-stage founders in the earliest stages of business formation. Greg is a leader, speaker, and innovator. He's worked with a broad range of founders and startups helping on the operational and technical aspects of product and company development.
Prior to starting Raiz Capital, Greg was the managing director of Techstars Boston where he worked with founders across a broad set of technologies. Before joining Techstars Greg was the founder and CEO of Raizlabs, a four-time Inc. 5000 winner and national leader in developing and designing mobile technology. The firm won numerous awards for innovation and excellence and Greg sold the business in 2017. Greg stayed with the acquiring firm as Chief Innovation Office when the firm was sold again to Genpact, a global services company.
Greg has led the executive design and engineering efforts on hundreds of products including applications for companies and brands such as AAA, Dunkin Donuts, Verizon, Six Flags, RunKeeper, B&H Photo, Care.com, Costco, LL Bean, Sanofi, HP, GE, Macy's, and many others.
Greg's technical background and customer-centric approach have led him to speak to thousands of executives and technology leaders on the topics of innovation, mobile, AI, VR, and the future of tech.